One price that doesn't grow when you do. Keep adding users, creating funnels, sending emails, shooting texts, adding contacts, and building your business — and never pay more for LeadDragon.
Transform your business into a sales & conversion machine with Marketing Automation
All the features you're ever going to need to build your business + we set them up for you!
We're not just another software you'll sign up to and "try" to figure out. We'll hold you hand and set things up for you from the beginning. Enjoy marketing and automation expert advice from our team when you get started and jump into world class resources to ignite your LeadDragon journey.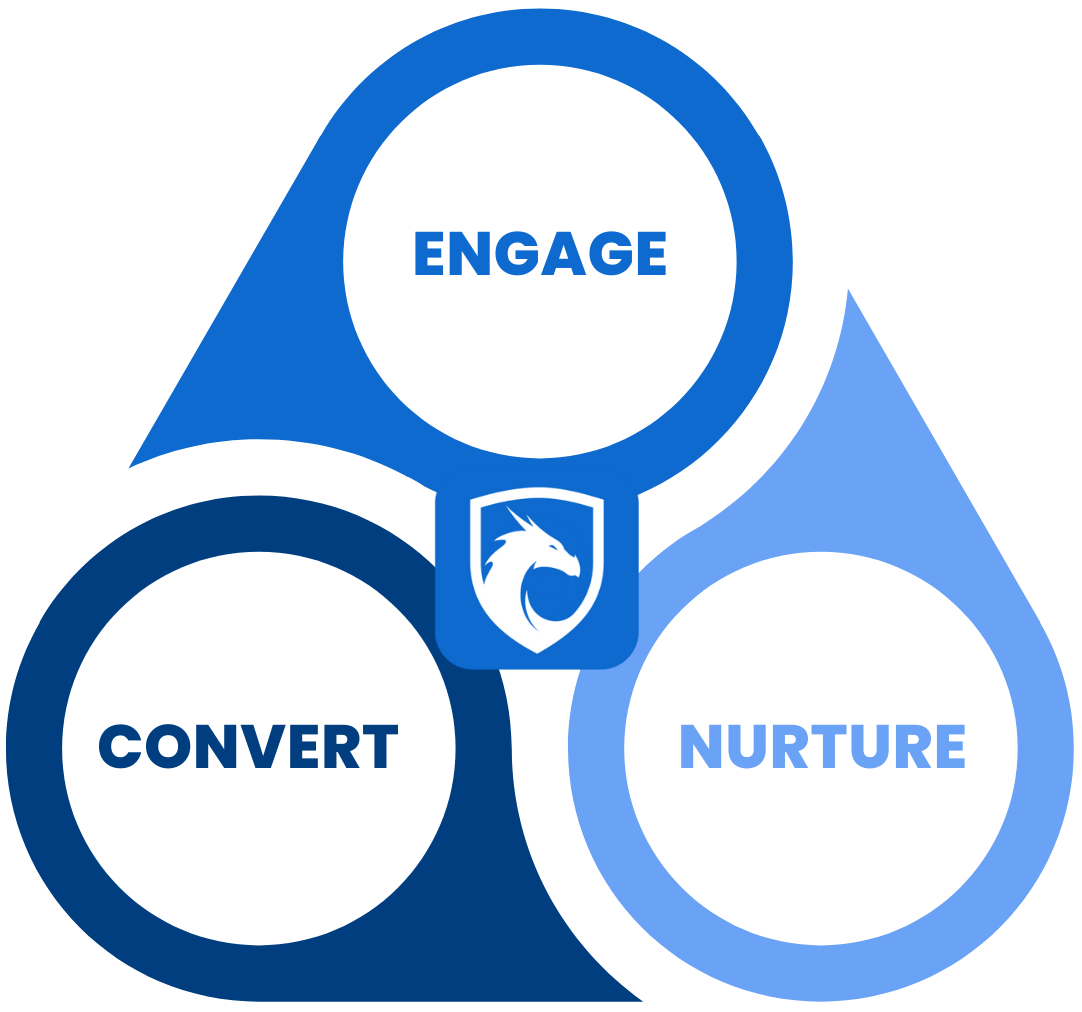 Our Onboarding Program Will Set You Up For Success
Our onboarding program is designed to get you setup & running with LeadDragon. From connecting your lead channels, one-on-one coaching, and personalized support. Our onboarding specialists will set you up for growth and help you make the most out of our platform & features. Our onboarding team will help & train you with:
Connecting Your Lead Sources
Understanding Workflows & Automations
Picking A Winning Strategy
Frequently Asked Questions
Frequently Asked Questions